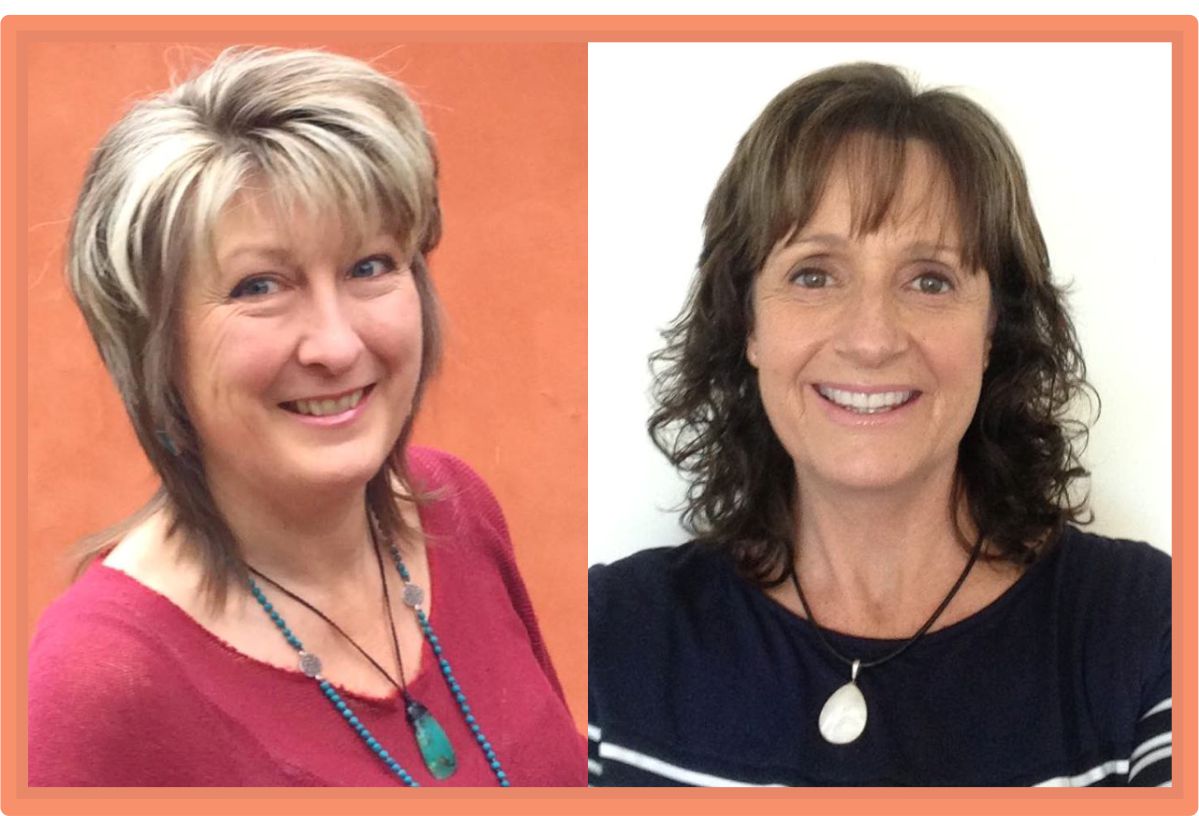 Lorraine and Jeni started Serenity Plus in 2007 with an emphasis on health and well being. It is our passion for crystals and energy healing that first inspired us to open our small, but unique gift shop.  We have since added complementary therapy services and workshops providing emotional, spiritual and physical support. We aim to provide quality crystals and unique jewellery from around the world, and where possible, ethically sourced and manufactured.
Inspirational giftware, Essential oils, Bath salts and Wellness products, Organic Teas, Salt Lamps, Statues, Art work, Dreamcatchers, Banners, Aromatherapy diffusers, Incense, Candles, Books, Journals and Cd's, Tibetan singing bowls, Tingshas and Bells.
         Jeni has completed study in Crystal Healing modalities and Touch for Health Kinesiology, 
and has a unique vibrational healing style, a relaxing energy healing, working with Archangel Raphael, 
which allows the healing to be delivered where it is needed throughout your body and auric fields. 
Also recently completed courses in Liquid Crystal, Liquid Tree and Starchild essences as well as a Diploma in Crystal Shamanism.
         Lorraine has a background in massage and reiki, as well as completed study in Crystal Vibrational Therapy, 
Touch for Health Kinesiology, Aromatic Kinesiology, Liquid Crystal, Liquid Tree and Starchild essences, 
Australian Bush Flower essences, Diploma in Crystal Shamanism and an Advanced Diploma in Aromatic Medicine.
Lorraine is also an accredited teacher with the Crystal Awakening Academy and runs
Crystal Awakening, Crystal Shamanism and Sacred Drum making workshops. 
 
Currently a member of the EHA (Energetic Healing Association), IICT (International Institute for Complementary Therapists)
and IAAMA (International Aromatherapy and Aromatic Medicine Association) 
How to find us! 
You will find us on the corner of Howick st and Bentinck st, Bathurst NSW. Just opposite the Big W carpark, on the same premises as Koala L's Hairdressing Salon.
Walk on in and we can guide you the rest of the way.